T

OPICS


R

ECENT


S

EARCH


A

BOUT ME


M

AIL







Al and Nancy Fasoldt

Technology writer and photographer Al Fasoldt writes about consumer technology for The Post-Standard in Syracuse, NY, USA, and for Technofile Online. He and his wife, Nancy, host workshops in computers and photography. This Web site is run independently of the newspaper and its Web site, www.syracuse.com.


More than 2,100 articles, reviews, photos and essays on computers, photography and consumer technology

By Al Fasoldt


Cover photo: Valley of life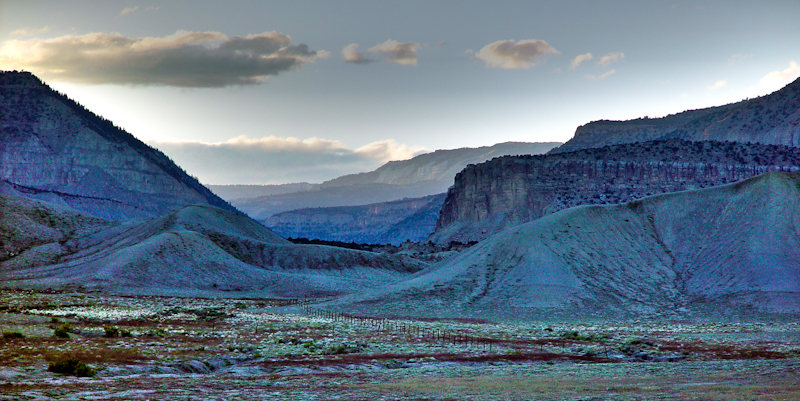 Photo by Al Fasoldt. Copyright © 2014 by Al Fasoldt. All rights reserved.
THEY CALL IT by another name, but I like to think of the huge swath of alkaline flats in California as the Valley of Life -- life in the rich hues of the summer sky, in the tiny flowers that march up from seedlings after a single, rare rainfall, in the promise of vistas that lured prospectors and borax miners in far harsher times. If you go to that valley, be sure to stay awhile. Let it become part of you.


New articles (Longer list)