T

OPICS


R

ECENT


S

EARCH


A

BOUT ME


M

AIL






Al and Nancy Fasoldt

Technology writer and photographer Al Fasoldt writes about consumer technology for The Post-Standard in Syracuse, NY, USA, and for Technofile Online. He and his wife, Nancy, host workshops in computers and photography. This Web site is run independently of the newspaper and its Web site, www.syracuse.com.


More than 2,100 articles, reviews, photos and essays on computers, photography and consumer technology

By Al Fasoldt

We're Orangemen, and so is the limitless sky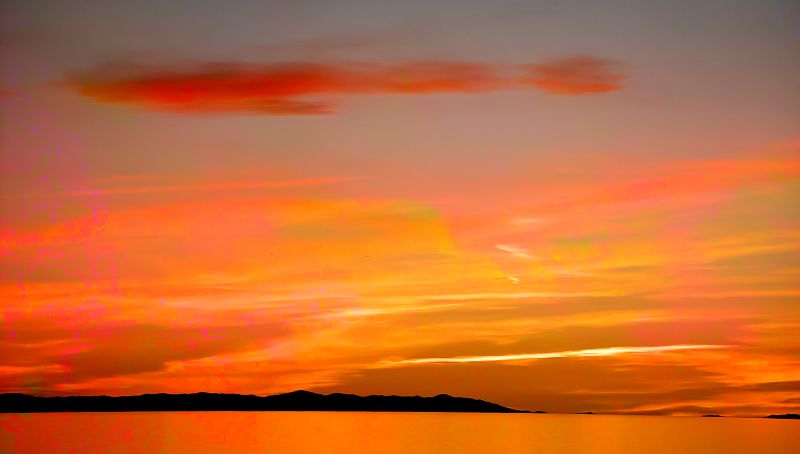 Photo by Al Fasoldt. Copyright © 2014 by Al Fasoldt. All rights reserved.
I COULD HARDLY believe my eyes. I was lounging next to our RV on the shore of Utah's magnificent Great Salt Lake when the sun, a minute before just a big red star in our sky, stole all the orange from God's matchless palette and started the Salt Lake version of the Greatest Show on Earth. I took more than 100 photos, each one magnificent in its own way, each a little different from its predecessor. This is one of my favorites.


New articles (Longer list)