T

OPICS


R

ECENT


S

EARCH


A

BOUT ME


M

AIL







Al and Nancy Fasoldt

Technology writer and photographer Al Fasoldt writes about consumer technology for The Post-Standard in Syracuse, NY, USA, and for Technofile Online. He and his wife, Nancy, host workshops in computers and photography. This Web site is run independently of the newspaper and its Web site, www.syracuse.com.


More than 2,100 articles, reviews, photos and essays on computers, photography and consumer technology

By Al Fasoldt


Cover photo: Now you know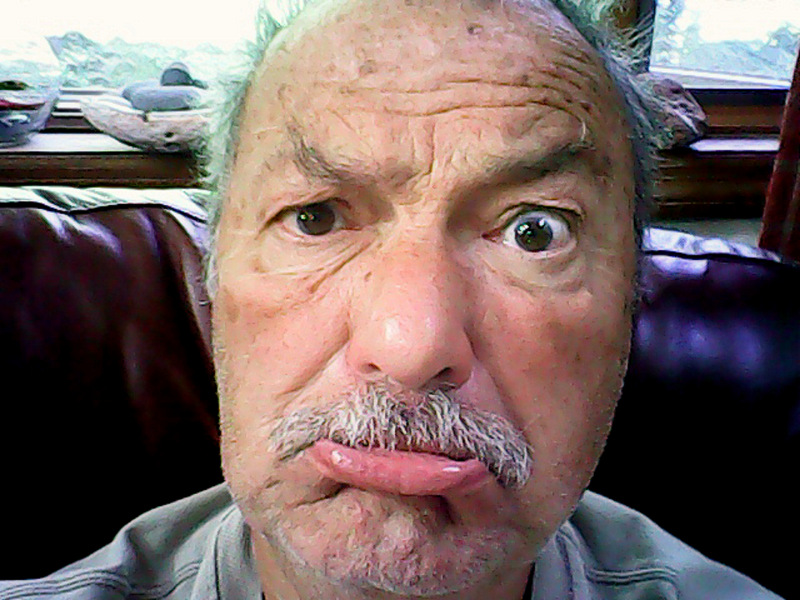 Photo by Al Fasoldt. Copyright © 2014 by Al Fasoldt. All rights reserved.
IT TAKES GUTS, someone once said, to show yourself as others never see you. So this is what happens when you wake up, forget your coffee, sit down with a tablet and play with the low-res camera on the front. Ahem, while making a face for the camera. So here's to guts, and I promise never to do this again.


New articles (Longer list)