T

OPICS


R

ECENT


S

EARCH


A

BOUT ME


M

AIL








Al and Nancy Fasoldt

Technology writer and photographer Al Fasoldt writes about consumer technology for The Post-Standard in Syracuse, NY, USA, and for Technofile Online. He and his wife, Nancy, host workshops in computers and photography. This Web site is run independently of the newspaper and its Web site, www.syracuse.com.


More than 2,100 articles, reviews, photos and essays on computers, photography and consumer technology

By Al Fasoldt

Cover photo: We will always remember the winter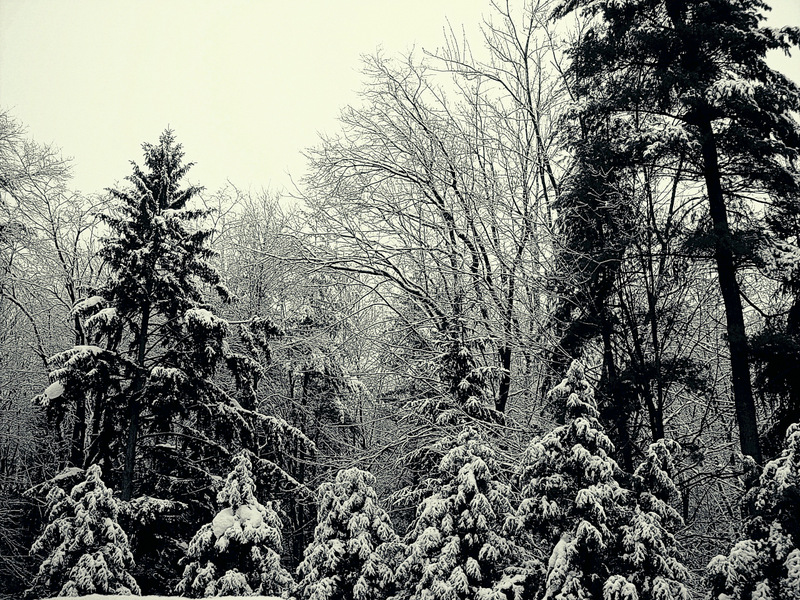 Photo by Al Fasoldt. Copyright © 2014 by Al Fasoldt. All rights reserved.
WE'LL ALL BE GLAD when winter decides it's not welcome any longer. These trees stand in tribute to a winter that will kindle memories for years. The look of an etching was achieved in Picasa. If you're a Picasa user (or would like to be) watch for the coming schedule of OASIS classes, which will include multiple Picasa sessions. All classes in the Technofile series will be listed at the upper left corner of this page.
New articles (longer list)