T

OPICS


R

ECENT


S

EARCH


A

BOUT ME


M

AIL






Al and Nancy Fasoldt

Technology writer and photographer Al Fasoldt writes about consumer technology for The Post-Standard in Syracuse, NY, USA, and for Technofile Online. He and his wife, Nancy, host workshops in computers and photography. This Web site is run independently of the newspaper and its Web site, www.syracuse.com.


More than 2,100 articles, reviews, photos and essays on computers, photography and consumer technology

By Al Fasoldt

Where color is king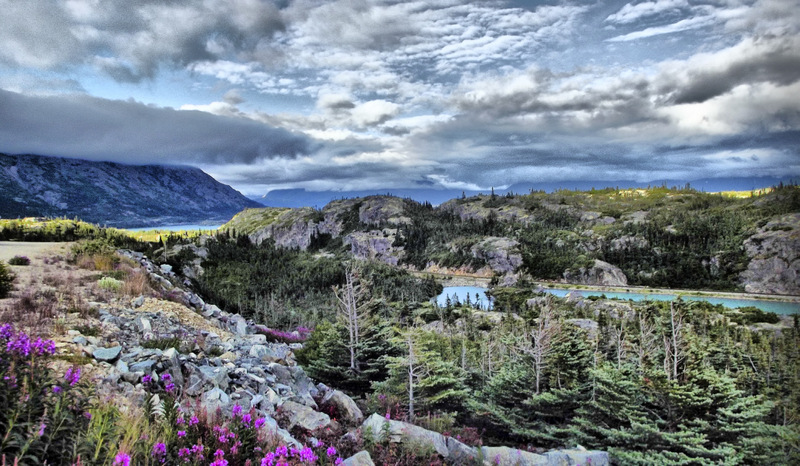 Photo by Al Fasoldt. Copyright © 2014 by Al Fasoldt. All rights reserved.
WHERE GOD SMILED. Some places are spectacular. Some are magnificent in a way that suggests the crowning moment of beauty, a place where God smiled after resting his hand on the landscape. In northeastern British Columbia, this valley greets travelers who have just left Alaska.


New articles (Longer list)